Front bumper
-open the hood.
-under the hood take out the caps, Unscrew the screws, release latches and remove the grille.
-under the grille, take out the clips that secure the upper part.
-Unscrew the screws (spun upwards) holding the corners to the wings.
-at the bottom, take out the caps and Unscrew two screws.
-with the assistant gently pulls the bumper forward (don't want to break the wires).
-remove the connectors from the equipment (if any).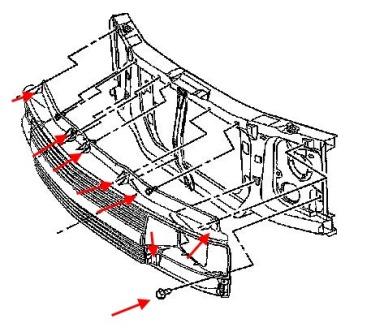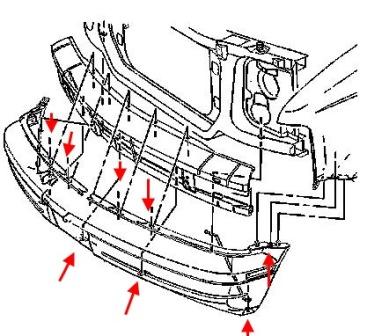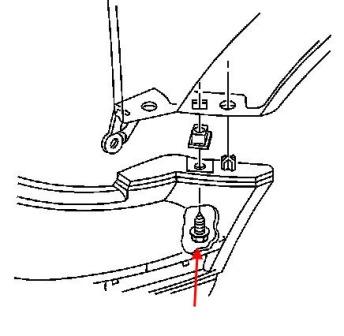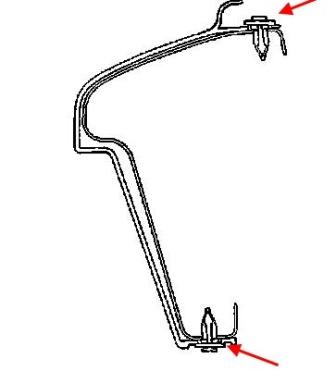 Rear bumper
-under the car and Unscrew the screws and nuts that attach the bumper reinforcement to the body.