BMW 7-Series III E38 (1994-2001)
Front bumper
-unscrew the wheel left or right depending on which side will Unscrew first
-in the wheel arch, unscrew the bolts (8mm) holding the fender liner to the bumper.
-the edges of the fog light, closer to the center of the bumper, unscrew one bolt (under the internal asterisk) on each side (spun up).
-at the bottom of the corners of the bumper to squeeze the clips and pull the bumper forward a little.
-remove the connectors from the fog lights.
-if you have headlamp washers, remove the hoses from the injectors (if the tank is liquid, it will flow through the removed hoses, you need to prepare a blank).
-if there are sensors, releasable connector.
-pulls the bumper itself.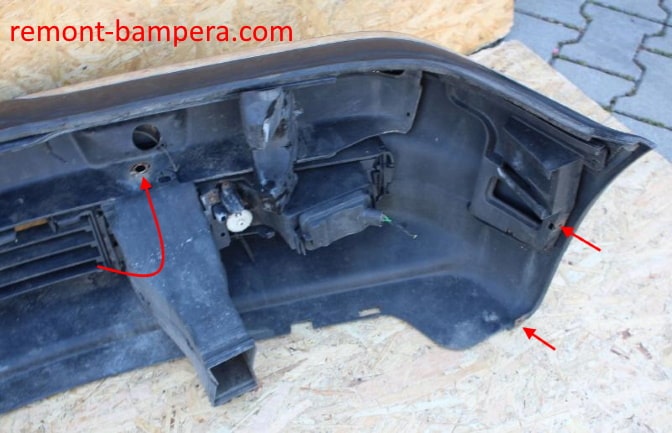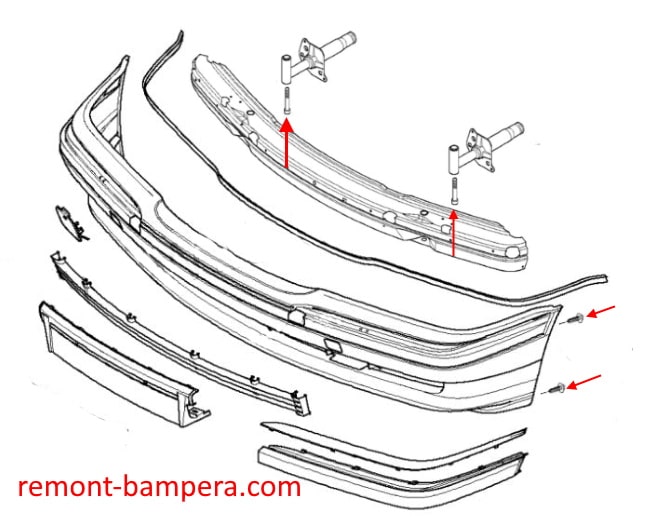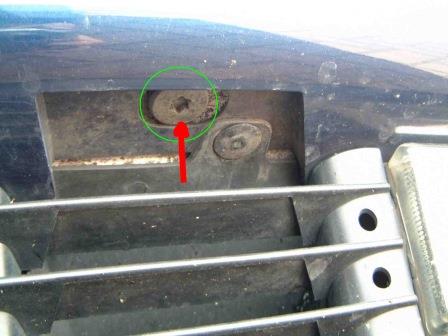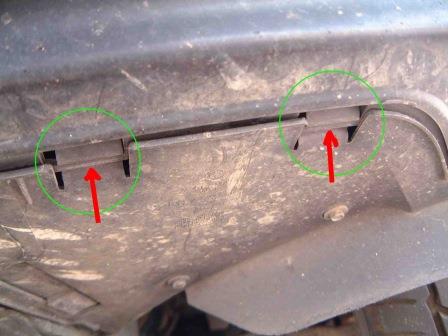 Rear bumper
-in the wheel arch, unscrew the bolts that fasten the inner fender  (so as not to remove the wheels, you can use a ratchet head).
-throughout the length of the lower part of the bumper to unclench clips.
Then the bumper can be removed two ways (with and without absorbers).
First:
in the trunk remove the plastic cover of the rear panel.
-under the skin Unscrew three nuts on each side.
Second;
-remove the cover of the bumper (need to pry with a screwdriver and pull up).
-under the pickguard, unscrew one bolt on each side (twisted upside down).
Then for both versions:
-pulls the bumper itself  (not to scratch the paint on the wings is better to do it together).
-if you have sensors, remove the connector.
-the bumper is cleared.