Front bumper
-open the hood.
-under the hood, Unscrew the four screws (spun down).
-Unscrew one screw on each side behind the headlights in the wings.
-Unscrew the screws around the perimeter at the bottom.
-wrenched the wheel left or right, depending on which side of the bed will disassemble.
-wheel arches take out the rivets and removed the fender liner.
-attach the fender liner to the side and wrenched the screws (spun upwards) holding the corners to the fenders
-assistant free the bumper from the latches and pulls on itself.
-remove the connector from the fog lamp (if any).
-remove the connector from the Parking assist sensors (if any).
-if you have headlight washers, disconnected the hoses.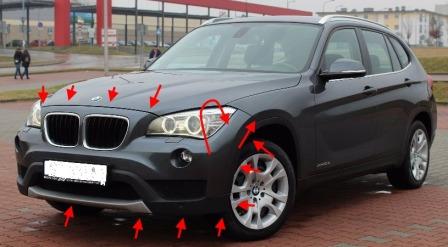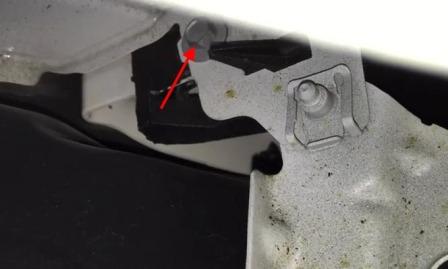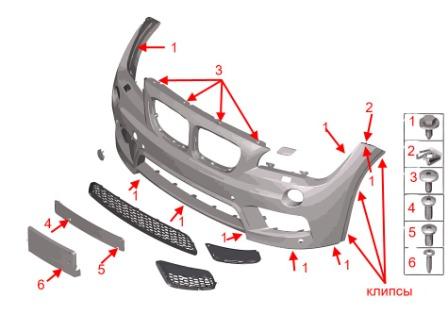 Rear bumper