Depending on the year of release of the attachment can vary.
Front bumper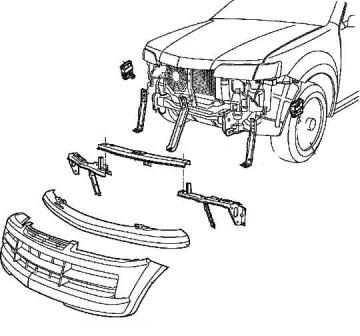 -under the hood take out the five rivets that attach the upper part of the bumper.
-Unscrew one screw in the wheel arches that attach the angles to the wings.
-around the bottom part pulls out four piston and Unscrew the three screws.
-release the fasteners in the wings.
-with the assistant pulls the bumper forward (pay attention to wire).
-remove the connectors from the equipment (if any).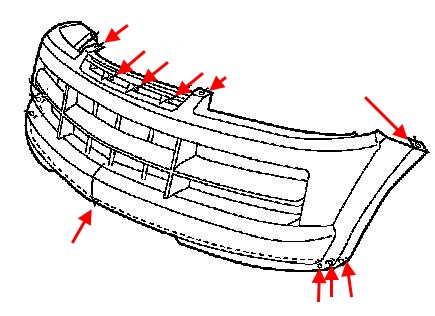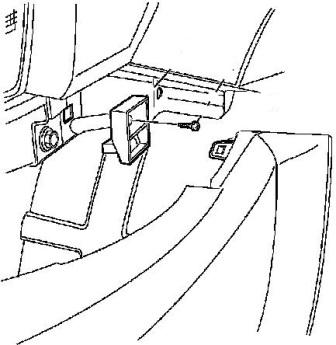 Rear bumper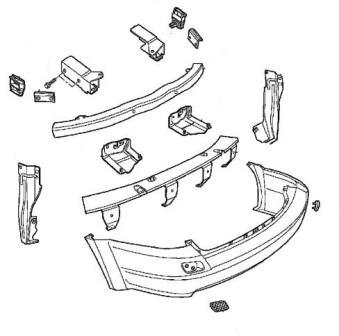 -in the wheel wells, Unscrew the screws holding the corners of the bumper to the wings.
-open the trunk lid.
-in the opening of the trunk pulls out nine of the caps.
-Unscrew the six screws around the perimeter of the bottom.
-assistant free the bumper from the clips and pulls back (don't want to break the wires).
-snap together the connectors of the equipment (if any).